Za male vukove u domu: suha hrana za štence i mlade pse u rastu, orijentirana prema izvornoj prehrani vuka sa šumskim voćem, korijenjem i divljim biljkama


Budući da je pas nastao od vuka, on je meso- i svejeda. U ovoj hrani je kombinirano kvalitetno meso s divljim bobicama, korijenima i divljim biljkama, ali bez žitarica.


Junior hrana od Wolf of Wilderness ima sljedeće prednosti:
Podupire harmoničan rast – zbog više proteina, manje masnoće i idealnog omjera kalcija i fosfora
Podupire razvoj mozga – zbog dodatka brašna od algi, koji je bogat DHA-om
Podupire stvaranje hrskavice i zglobova – zbog dodatka vrijedne glukozamine i kondroitin sulfata
Podupire opće zdravlje i agilnosti mladog psa – zbog povećanog udjela vitamina i hranjivih tvari
Manje krokete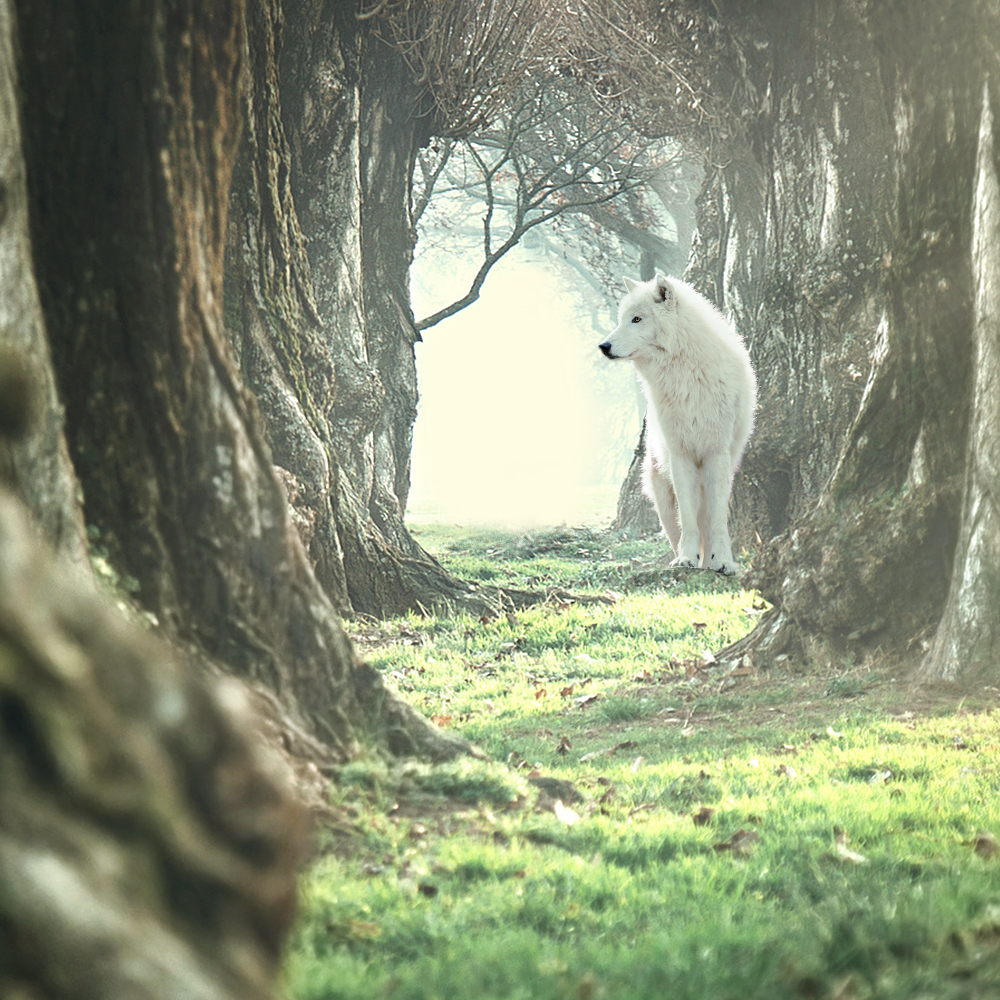 Kao jedini izvor ugljikohidrata i balastnih tvari, Little Wolf of Wilderness "Wild Hills" hrana sadrži krumpire. Oni su izvor prirodnih ugljikohidrata, ne sadrže masnoće i opskrbljuju štence s važnim elementima u tragovima i balastnim tvarima. Brusnice, maline i ribiz u kombinaciji s korijenom maslačka i divljim biljkama kao divljim pelinom, gospinom travom, koprivom, kamilicom, stolisnikom i podbjelom sadrže važne vitalne tvari, minerale i sekundarne biljne tvari.

Za najbolje prihvaćanje koristi se svježa piletina u kombinaciji s pačetinom. Pritom je ova receptura posebno probavljiva i bogata kvalitetnim životinjskim proteinima.
Little Wolf of Wilderness - divlji i originalni!
100 % receptura bez žitarica
Ukupni udio mišićnog mesa i drugim životinjskim sastojcima iznosi najmanje 59%
S puno svježim mesom (najmanje 33%) pripremljeno, za najbolje prihvaćanje
Receptura obogaćena divljim bobicama, korijenima i divljem biljem
Pogodno za pse, koje pate od intolerancije na žitarice
Bez umjetnih konzervansa, bojila i pojačivača okusa
Ova hrana osigurava uravnotežen unos hranjivih tvari i zadovoljava naše zahtjeve prema Wolf of Wilderness u pogledu na prvobitnu prehranu. Potpuna hrana za štence i mlade pse u rastu svih pasmina.

Dostupno u sljedećim veličinama: 1 kg, 5 kg 12 kg.